Clint Malarchuk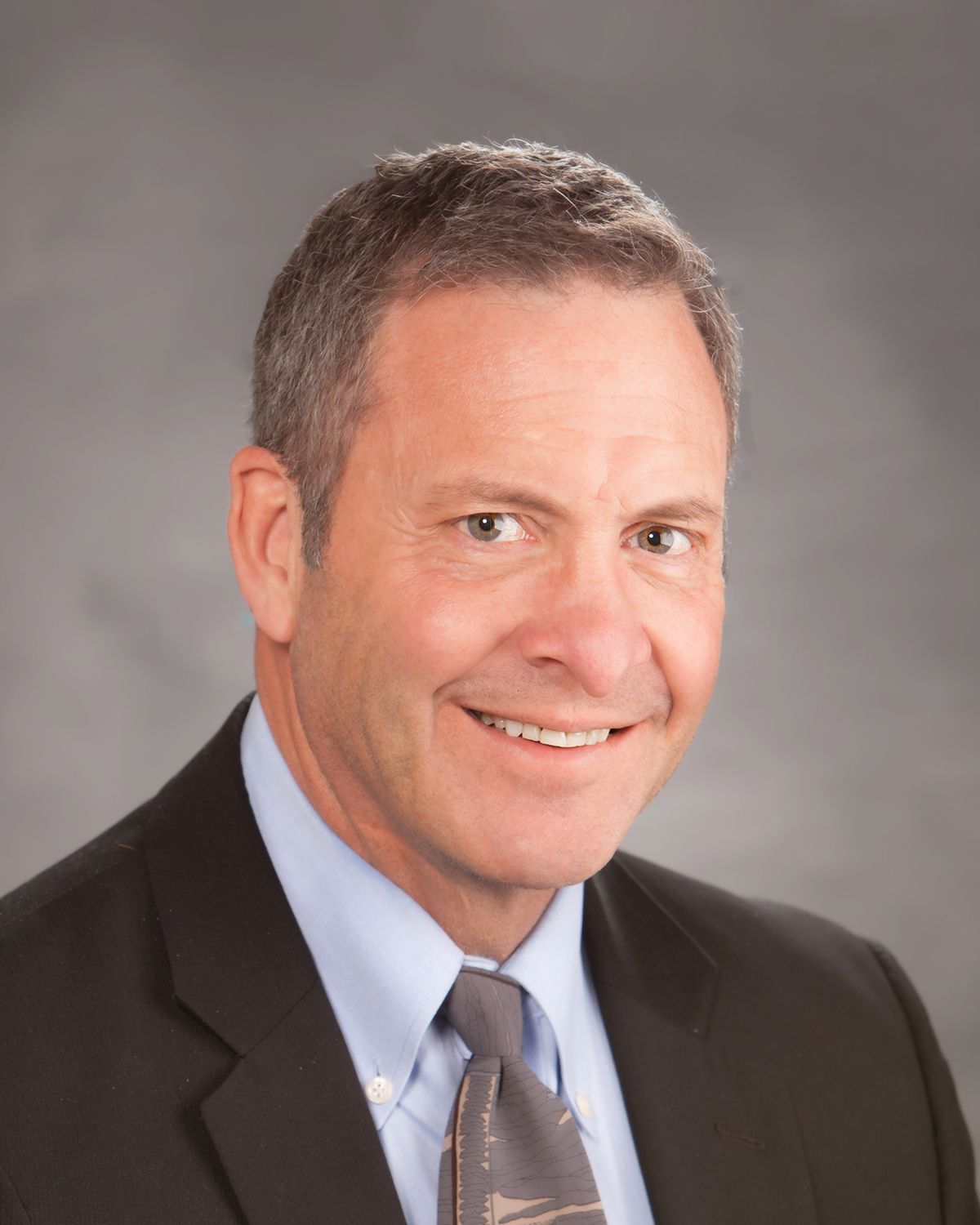 Clint Malarchuk was a goaltender in the National Hockey League for 12 years. Then went on to coach for 4 NHL Teams. In 1989 Clint is famously known for surviving an on ice accident, where he nearly lost his life when a skate blade severed his jugular vein. Miraculously he returned to play just 10 days later.
In 2014 Clint's book "The Crazy Game" was released, which also became a National Best Seller.
Today Clint is a Mental Health Advocate and a Professional Speaker, talking to audiences across North America about his battle with Mental Illness and Post Traumatic Stress Disorder.