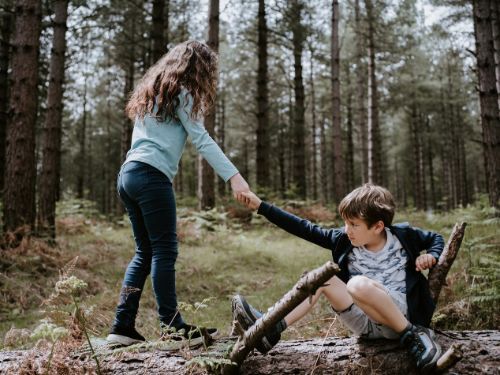 Did you know … 
Roughly 119,000 Montanans suffer from food insecurity at some point throughout the year … 37,000 of them children?
Roughly 44,000 Montanans suffer from serious mental illness?
These numbers predate COVID-19. The pandemic has only amplified the crisis.
These are our friends, our family members, our fellow congregants, our neighbors. When there's suffering in our backyard, Montanans don't throw up our hands in despair … we step up and fix it.